Partners use their TCP earnings to leverage their community impact
Partner earnings are highest in the early days when they get 50% of funds sent, (after they are invested twice.) Typically it takes four to six months to invest the first $1500 allocation in loans worth $3000, at which point they have immediate access to $750 plus any interest collected. Within three to four months, they could again qualify for half of the second allocation. We anticipated the grassroots organization would aggressively draw down the earnings but in fact we had to work hard to convince them to take out earnings. They looked upon this as diverting funds that could be used by their clients. Only after we convinced them we would replenish the loan funds by sending an additional $1500, did they start to draw down funds.
Two-fold Mission
The Colombia Project mission has always been two-fold: help marginalized entrepreneurs with micro-loans and strengthen effective grassroots organizations.  It was my observation as a Peace Corps Volunteer that the most effective non-profits were so busy helping people they had little time to attend workshops and conferences where they could meet with and impress major funders.
Unfunded Community Service Projects
Another observation was that these groups always had a list of projects in the pipeline to help their communities, but lacked the funds. TCP earnings provide a small but steady income stream enabling these institutions to fund special projects. In La Victoria, TCP Global earnings have been used to complete construction of a community center, to fund a sewing cooperative, which now pays the host organization's utility bills with the proceeds from the sale of clothes made by the cooperative. La Victoria also started a small program to lend funds for household improvements.
Highly Motivated Partners
TCP Global has been fortunate to attract partners that are highly motivated by the opportunity to fund more projects to help the community. This seems to empower them.
We particularly urge partners to use earnings in a way that supports the primary mission of the non-profit. In Guatemala, for example, the loan program is administered through the Casa Colibri Medical Clinic and its village health promoters, and earnings have been used for minor repairs and upkeep to the clinic, and to build a latrine for a health care promoter in a small village so women can collect a urine specimen and, for the first time, have complete pre-natal screening.
TCP Global Earnings Support Partners Primary Mission
Another example is MINICOL, which partners with TCP Global in several sites in Colombia. The primary mission is to provide education to impoverished children through scholarships that cover primary school and secondary education but not higher education. University tuition is as low as $100 per semester for those in the lowest economic category in Colombia (sisben 0) and most TCP Global borrowers are in the two lowest sisben levels.  In 2019, the TCP Global loan partner in La Victoria decided to withdraw a portion of its earnings to lend to three students to pay for the first year of university. These students had received MINICOL scholarships throughout their primary and secondary education. MINICOL still has sufficient earnings to fund the remaining years as well. Thus, by administering the TCP Global micro-loan program, MINICOL-La Victoria was able to achieve a long-held dream of bringing a university education within reach of their scholars. 
Peru Earnings Transform Barren Lands
In Peru, earnings provided matching funds for a grant and construct numerous large water reservoirs in a previously barren area which allow for the land to be fertile and productive throughout the year. In Niger, earnings covered the costs of medicines to protect the entire community during malaria season and stockpiled grain to sustain them during the lean months. TCP Global does not want its partners to burn out.  We were pleasantly surprised to learn that it is not higher salaries that shield our partners from burnout, but rather the opportunity to use their creativity and initiative to find more ways to serve their communities. 
Wise use of earnings enables TCP Global sites to follow the example of the GRAMEEN program developed by Dr. Muhammad Yunus, which started with micro-loans but expanded to include health insurance, mortgages and other financial services often lacking in marginalized communities.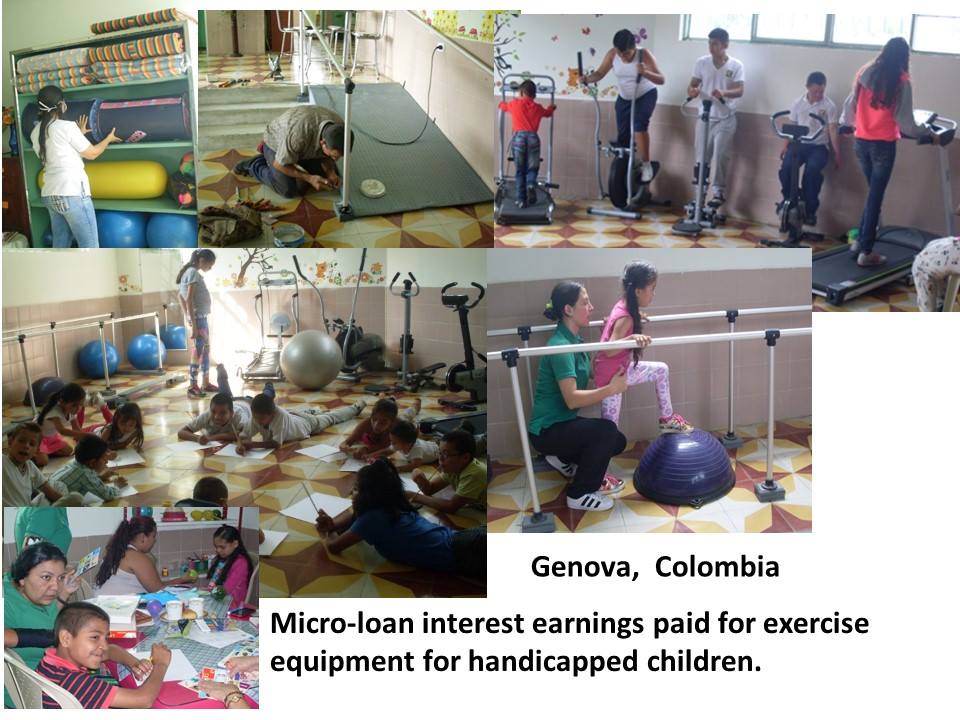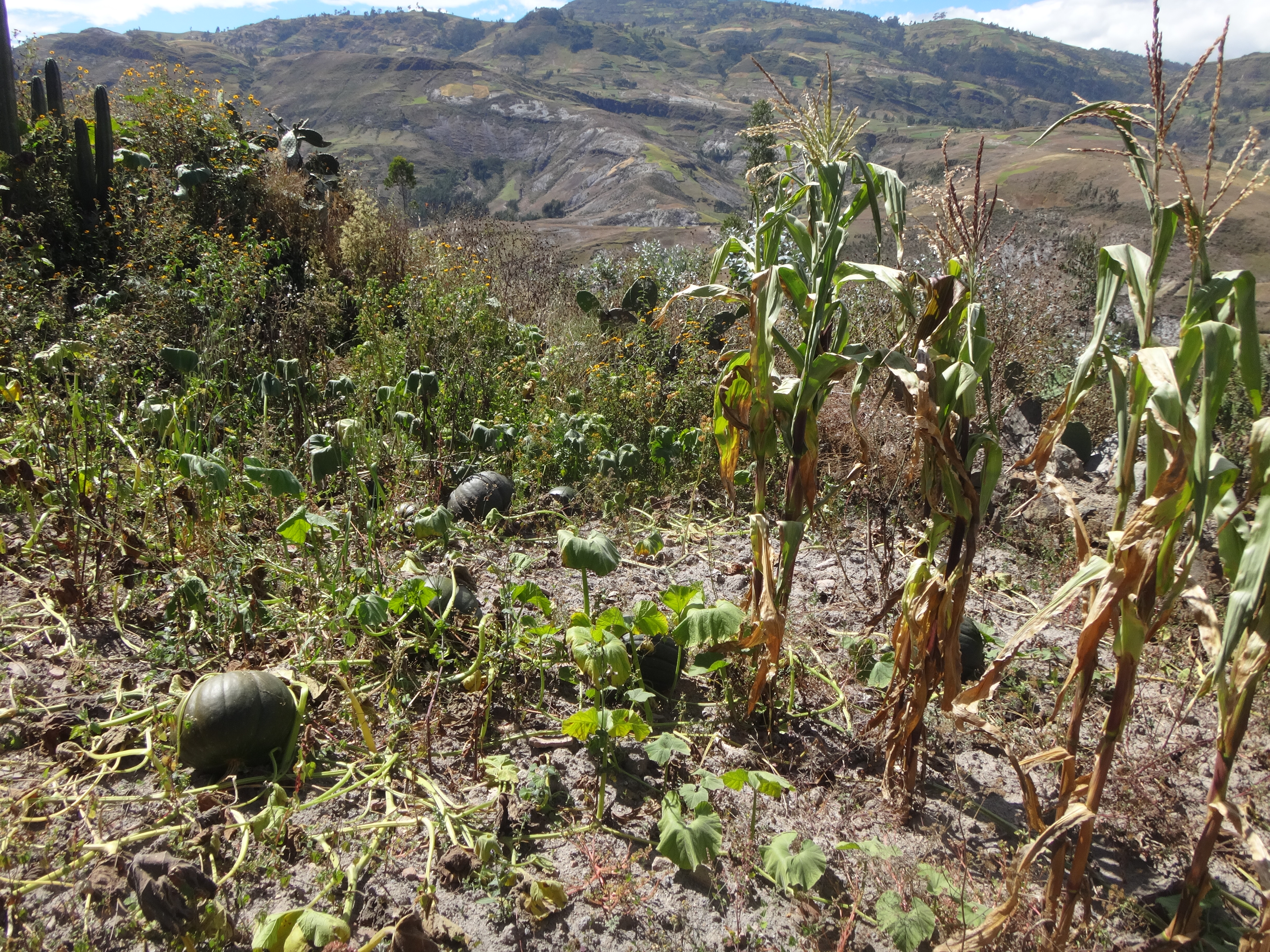 The previously barren land (visible in the photo at the top of this page) has been converted to corn and pumpkin production in Otuzco, Peru as a result of an investment in water reservoir tanks via the local micro-loan program's earnings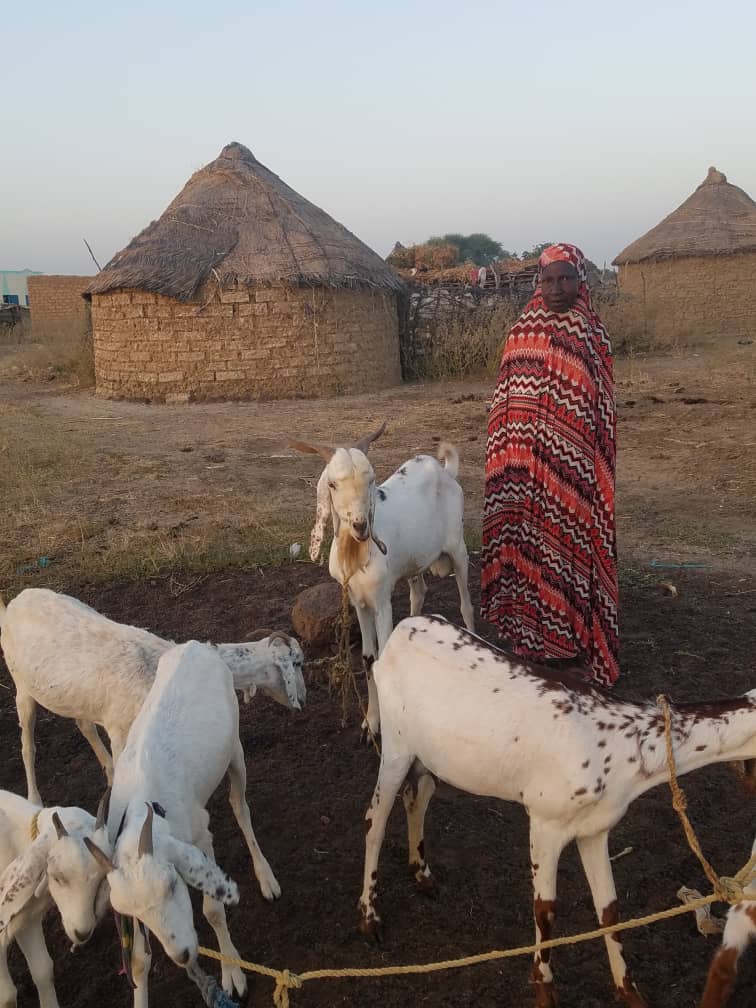 In Kabey Fo, Niger, goat raising and food sustainability has been achieved with the help of TCP Global